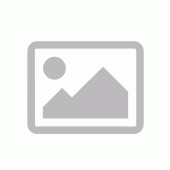 Ticket to Ride
1900. október 2. - pontosan 28 évvel azután, hogy a különc Phileas Fogg 80 nap alatt utazta körbe a világot, csupán egy fogadás kedvéért - megnyervén ezzel a 20.000 fontos díjat. Most a század kezdetén ismét eljött az idő egy \"lehetetlen utazásra\". Néhány régi barát összegyült, hogy megemlékezzenek Fogg elképesztően kalandos és kétségtelenül jó hasznot hozó fogadásáról - és egy új, saját fogadást kössenek. A tét: 1 millió dollár, ami az első és egyetlen nyertesé. A cél, minél több amerika városba elutazni vasúton hét nap alatt. Az utazás azonnal elkezdődött... A Ticket to Ride egy izgalmas vasúti kaland, melyben a játékosok különböző jegyek segítségével próbálják meg összekötni és lefoglalni Észak Amerika vasútvonalait.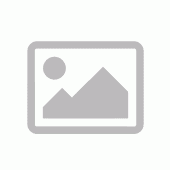 Üres!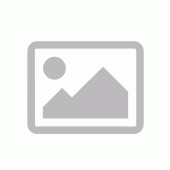 Keresés
Részletes kereső
Itt jobban le tudja szűrni, milyen játékokat keres, kiválasztva több típust/mechanikát/szerzőt/Kiadót pontosan le lehet szűrni milyen játékokra van szükség.
Ezek a szűrők összeadódnak, azaz a találati listában azok jelennek meg, amelyek minden feltételnek megfelelnek.
Ettől eltér a nyelvszűrő, azok a játékok jönnek, amelyeknek legalább egy adott nyelvű kiadása is van. (pl Német,angol kiválasztás esetén az összes német és az összes angol játék listázásra kerül).
Adatbázisunk jelenleg feltöltés alatt van. Amennyiben nem találja meg a kívánt játékot a paraméterek alapján, név alapján keressen!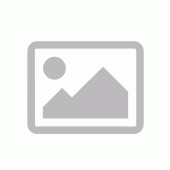 Jelenleg 0 féle játékból választhat