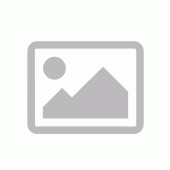 Ticket to Ride Európa
Edinburgh sziklás hegyoldalaitól Konstantinápoly napos partjaiig, Pamplona poros sikátoraitól a szeles berlini állomásig a Ticket to Ride Europe a századforduló Európájának nagyvárosain át kalauzol minket vasúti kalandra. Vállalod az utazás kockázatát Svájc sötét alagútjain át? Felmerészkedsz egy feketetengeri komp fedélzetére, vagy létrehozod régi birodalmak nagy fővárosainak pompás vasútállomásait? Itt a nagy lehetőség, hogy te legyél Európa legnagyobb vasúti mágnása! Kapd fel a csomagod, üdvözöld a kalauzt, és szállj fel!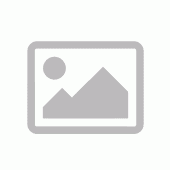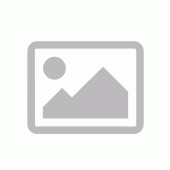 Kosár
Üres!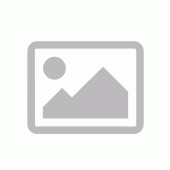 Keresés
Részletes kereső
Itt jobban le tudja szűrni, milyen játékokat keres, kiválasztva több típust/mechanikát/szerzőt/Kiadót pontosan le lehet szűrni milyen játékokra van szükség.
Ezek a szűrők összeadódnak, azaz a találati listában azok jelennek meg, amelyek minden feltételnek megfelelnek.
Ettől eltér a nyelvszűrő, azok a játékok jönnek, amelyeknek legalább egy adott nyelvű kiadása is van. (pl Német,angol kiválasztás esetén az összes német és az összes angol játék listázásra kerül).
Adatbázisunk jelenleg feltöltés alatt van. Amennyiben nem találja meg a kívánt játékot a paraméterek alapján, név alapján keressen!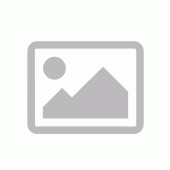 Jelenleg 0 féle játékból választhat