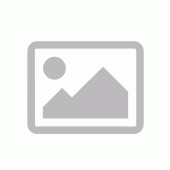 Kosár
Üres!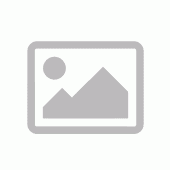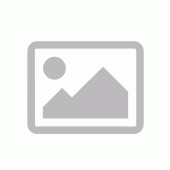 Ticket to Ride Európa
Edinburgh sziklás hegyoldalaitól Konstantinápoly napos partjaiig, Pamplona poros sikátoraitól a szeles berlini állomásig a Ticket to Ride Europe a századforduló Európájának nagyvárosain át kalauzol minket vasúti kalandra. Vállalod az utazás kockázatát Svájc sötét alagútjain át? Felmerészkedsz egy feketetengeri komp fedélzetére, vagy létrehozod régi birodalmak nagy fővárosainak pompás vasútállomásait? Itt a nagy lehetőség, hogy te legyél Európa legnagyobb vasúti mágnása! Kapd fel a csomagod, üdvözöld a kalauzt, és szállj fel!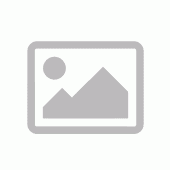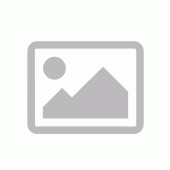 Feliratkozás hírlevélre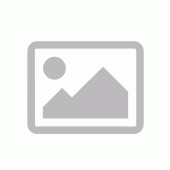 Keresés
Az alábbiakban keresési feltételek megadásával leszűkítheti kínálatunkat, hogy könnyebben megtalálja az Önnek legmegfelelőbb játékot.
Adatbázisunk jelenleg feltöltés alatt van. Amennyiben nem találja meg a kívánt játékot a paraméterek alapján, név alapján keressen!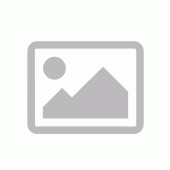 Jelenleg 2490 féle játékból választhat